Although a dentist's first priority is always to preserve and protect your natural teeth, extraction is sometimes necessary.
Dr. Mark Tall performs safe and precise tooth extractions with minimal discomfort at Sandcreek Dental in Idaho Falls, ID.
Find out why patients from Ammon, Shelley, Rexburg, and Blackfoot, ID, choose our patient-centered practice for extractions...
A Reliable Dental Solution for Years to Come
Why Extract Teeth?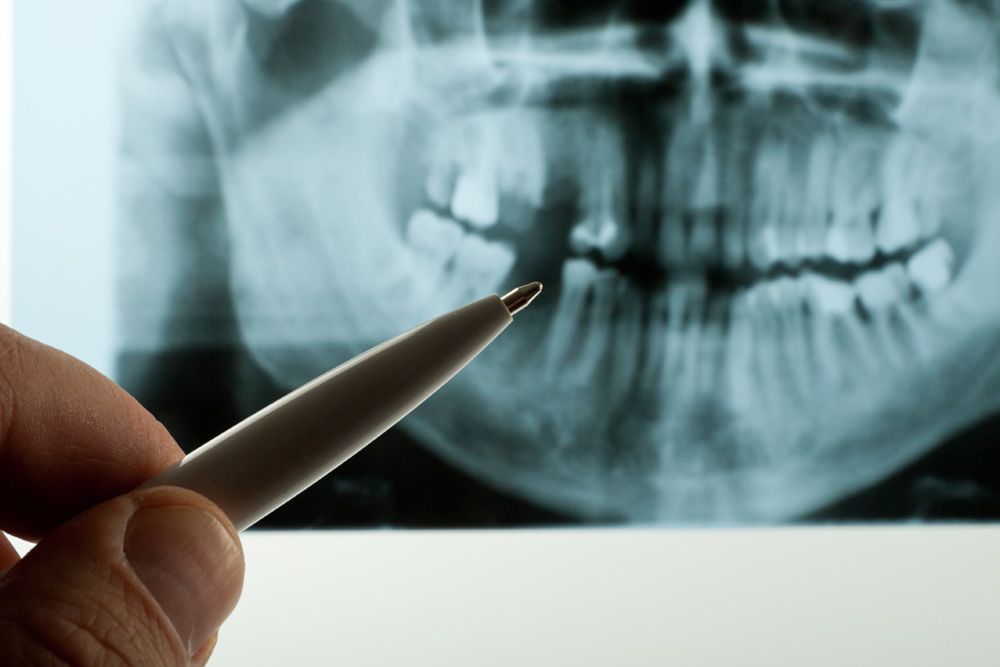 Your Comfort Is Our Top Priority
Here at our Idaho Falls office, we treat our patients like family and strive to make your visit as pleasant as possible. Our advanced technology allows us to perform diagnosis and treatment quickly and efficiently.
For patients who want to be extra comfortable, we offer warm blankets, Pandora radio, and headphones so you can sit back and relax during your appointment. We also provide sedation options for those who may be anxious about their tooth extraction.
"They Treated Me with Such Friendliness, Respect and Expertise"
We Have Hundreds of 5-Star Google Reviews
I am new to the Idaho Falls area and needed a dentist. I was lucky to find such a wonderful practice here in Ammon! From the very beginning they treated me with such friendliness, respect and expertise. Tina the dental hygienist was the most gentlest, sweetest person I could meet that day. I always get nervous going to the dentist and she made me feel relaxed immediately.. Dr Tall was just as warm and professional and I felt I had really chosen the best dentist and dental office! The office staff was so accommodating and helpful to my concerns. Thank you Sandcreek Dental for a wonderful dental experience!
View On Google
Mark is beyond kind, skilled, talented and caring. I feel so fortunate to have him as my dentist. I always feel so secure and comfortable when I go to Sandcreek Dental. I love the way he and his staff are always happy and upbeat. Each one of his employees have made a special way into my heart.
View On Google
What to Expect during Treatment