Idaho Falls Dental Bridges and Crowns
Superior Dental Restorations
Maintaining good overall oral health depends on the health of each individual component. Much like a puzzle, if just one piece is out of place, the picture will not come together. The health of the entire mouth will be compromised if even one tooth is damaged, decayed, or missing. That is why, for our patients from Ammon, Blackfoot, Rexburg, Shelley, and Idaho Falls,dental bridges and crowns can be such an important restorative dental treatment. At his cosmetic dental practice, Dr. Tall will recommend dental bridges or porcelain crowns to restore the health and strength of a severely damaged tooth or to replace a single tooth or small set of teeth that has been lost.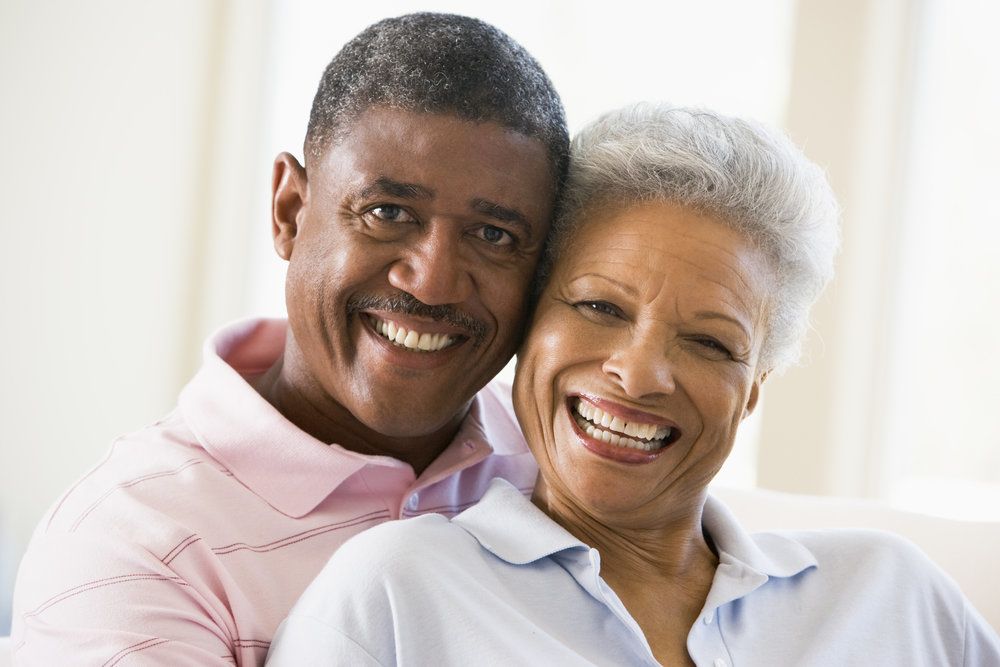 Uses for Dental Bridges
Dental bridges are a restorative option that are used to replace a single missing tooth or a small group of teeth that have been lost. Dental bridges span across an open gap in the mouth to literally "bridge" together the adjacent teeth. For this reason, dental bridges can only be placed in areas of the mouth that are surrounded by healthy teeth. Once in place a dental bridge serves to uphold the structure of the mouth and restore oral functions such as chewing, eating, and speaking.
Dental Bridges Treatment
Traditional dental bridge treatment requires multiple appointments. Our office offers same-day bridges as a much more convenient option. With our CEREC® technology, we can craft and place your restoration all in one visit. This is the difference between having your work done in two hours instead of in three weeks.
Having strong teeth adjacent to a dental bridge is important because these teeth will secure the dental bridge. There are two options for supporting a dental bridge. The adjacent teeth will either be treated with dental crowns (traditional bridge) or the dental bridge will be anchored by dental implants (implant-supported bridge). As such, either dental crowns treatment or dental implant treatment will be necessary to prepare the adjacent teeth for the placement of the bridge.
With the adjacent teeth prepared for treatment and the final restoration complete, the dental bridge will be placed. The dental bridge will attach to the surrounding crowns or implants and will then fit into the space of missing teeth and be bonded in place. Here the dental bridge will act as the natural teeth, restoring the appearance of the smile and returning comfort and function.
Uses for Dental Crowns
Like a dental bridge, dental crowns can be attached to dental implants in order to replace teeth that have been lost to damage or decay. However, dental crowns are most typically used to restore strength to teeth that have been severely damaged or are drastically weakened. Rather than extract the tooth, Dr. Tall can save it by placing a dental crown that fits over the existing tooth and restores its strength and function.
Dental Crowns Treatment
Because of the advanced technology of our CEREC machine, we are able to offer our patients one day dental crowns treatment. Saving a damaged tooth with dental crowns treatment begins with the preparation of the tooth. Dr. Tall will clean the tooth and reshape it by removing damaged and decayed enamel. A computer image will be taken of the prepared tooth and used as the model for the porcelain crown. Sending this computer image to our CEREC machine, the dental crown will be custom crafted in-office to fit over the tooth precisely, ensuring superior fit and comfort. The dental crown will be bonded into place to complete treatment. With a dental crown in place the patient will benefit from increased strength, improved aesthetics, and added protection.
Learn More about Dental Bridges and Crowns
If you are looking to replace lost teeth or strengthen teeth that are weak or damaged, dental bridges or dental crowns can likely help. If you would like to learn more about treatment with dental bridges and crowns, contact us to schedule an appointment with Dr. Tall. Dr. Tall can create a treatment plan to effectively restore the strength, function, and beauty of your teeth.