Custom Sports Mouthguards Provide Comfortable Protection
It has been widely reported that sports-related dental injuries account for more than 600,000 emergency room visits each year. Fortunately, mouthguards are an excellent way to prevent dental trauma. In the U.S., they prevent 200,000 oral injuries annually, and also reduce the risk of a concussion by 50 percent. A custom mouthguard from your dentist is a far better option than an off-the-shelf product because of its superior fit and comfort. If you participate in contact activities, make sure you are using high-quality sports mouthguards. At our family-oriented dental practice in Idaho Falls, ID, Dr. Mark Tall creates custom mouthguards that are comfortable and can be worn regularly without interfering with breathing. To find out more, please schedule an appointment today.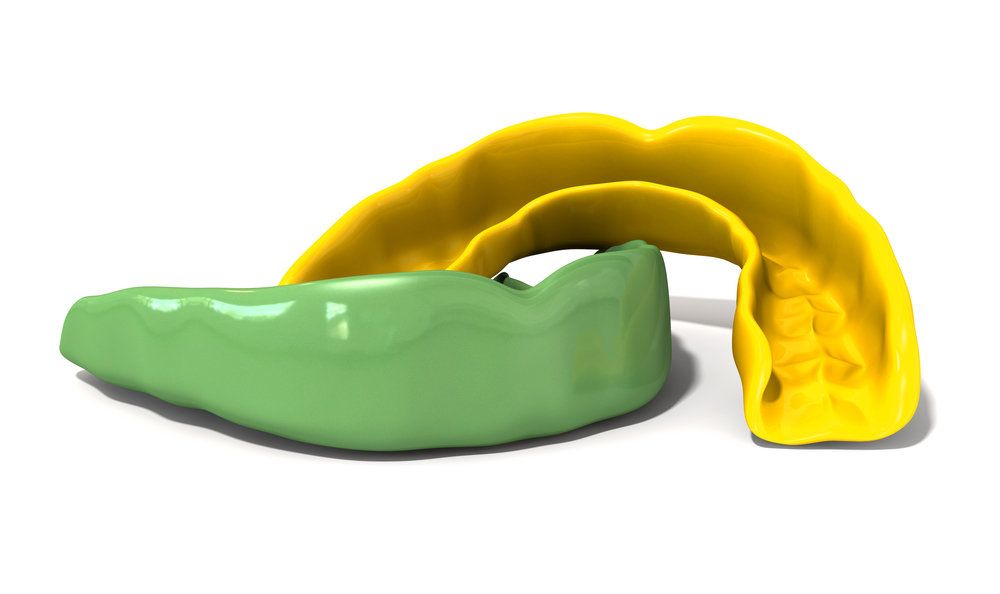 Eye-opening Statistics
A large number of surveys regarding sports-related dental injuries have made it clear that participants of all ages and skill levels are at risk of sustaining dental trauma. Injured and knocked-out teeth are often associated with sports such as boxing and hockey, however, dental injuries are also quite common in non-contact activities, such as gymnastics, biking, and skating. The numbers are sobering:
Between 13 and 39 percent of dental injuries occur while playing sports
More than 5 million teeth are damaged or knocked out every year, resulting in $500 million spent on restorative work
For teens, sports activities cause the greatest percentage of dental trauma
Of all children and teens, 50 percent will suffer at least one traumatic injury to a tooth by the time they graduate from high school
About 80 percent of all dental traumas affect the front teeth, and injury to the tongue or cheek is also common
Sports-related injuries account for three times the number of facial or dental injuries when compared to violence or traffic accidents
Benefits of Mouthguards
Mouthguards have proven to be an effective method of prevention. Several studies have demonstrated that these devices provide significant protection. They shield the teeth and soft tissues by providing a resilient surface to deflect and dissipate the forces of impact that can so easily damage the mouth.
Why a Custom Fit is a Wise Investment
Although ready-to-wear mouthguards are inexpensive and provide some protection, they only allow for minimal adjustments. Many people find the mouthguards bulky and uncomfortable, and they can disrupt breathing and speaking. Boil-and-bite guards offer slightly more customization, however, a custom-fitted device from your dentist will undoubtedly provide the best fit.
A mouthguard can be worn even if you wear braces or other fixed appliances. In this case, a properly fitted device carries added importance because it protects the appliance as well as the mouth. Finally, when comparing the costs of repairing dental injuries or replacing teeth, the cost of a custom mouthguard is almost negligible.
Learn More
The American Dental Association (ADA) recommends that people of all ages use a properly fitted mouthguard in any sporting or recreational activity that may pose a risk of injury. To find out more about custom-fitted sports mouthguards, contact our friendly staff today.