Preventive Dentistry for Better Oral Health
Good oral hygiene and regular dental visits can help you and your family enjoy the benefits of a healthy, beautiful smile for a lifetime. Sandcreek Dental in Idaho Falls, ID, provides comprehensive preventive dentistry for patients of all ages. With our attentive, gentle care, you and your loved ones can achieve optimal oral health and avoid serious, lasting decay or dental damage.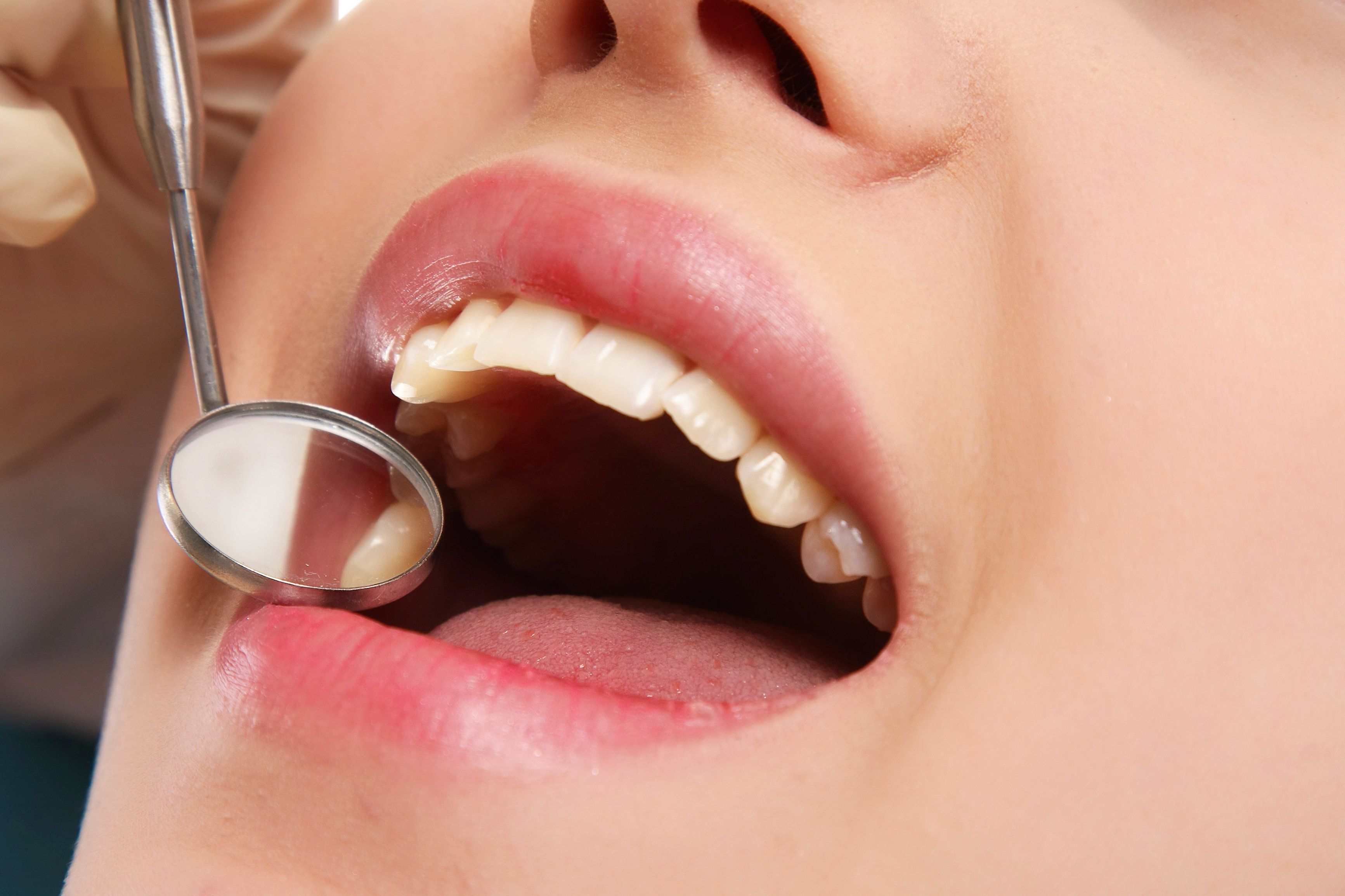 What is Preventive Dentistry?
The best cure for dental health issues is to take a preventive approach. Regular dental exams and hygienic cleanings are vital to ensure your teeth and gums remain healthy, and to catch oral health issues before they turn into something serious. Our team is dedicated to conservative care, and our preventive dentistry can help avoid decay, damage, and other concerns.
Dr. Mark Tall recommends semi-annual exams and cleanings for most patients, including children whose permanent teeth have erupted. If you suffer from ongoing oral health issues or are prone to decay, he may recommend more regular checkups. Professional dental cleanings are the only way to remove bacteria, plaque, and tartar, substances that naturally build on teeth and can lead to cavities, gum disease, and other oral health issues.
Following a recommended preventive dental routine provides many benefits including:
Reduced cavities
Healthy, intact gums
Improved retention of natural teeth
A whiter, more attractive smile
Fresher breath
Increased self-confidence
Taking care of your oral health can also save you time, money, and stress. We can catch any oral health concerns in the earliest stages and provide gentle, conservative treatment to help you avoid the need for extensive restorative dentistry treatments. In addition, patients who receive regular teeth cleanings can be healthier overall because oral health has been linked to serious risk for heart attack and stroke.
Treatment at Sandcreek Dental
Dr. Tall provides each patient with a comprehensive exam using advanced digital imaging. These highly precise scans can help us to identify any underlying health conditions, issues with your jawbone or tooth roots, or decay that is not visible to the naked eye. In addition to detecting hidden decay, Dr. Tall can screen for oral cancer, a condition that is highly treatable when caught in the early stages.
Our friendly office staff works hard to provide convenient appointments to suit busy families.
At our practice, you will also find a family friendly atmosphere and a team of warm, caring professionals trained to meet the needs of patients of all ages. For our pediatric patients, we provide oral hygiene instruction and offer effective preventive care, including fluoride treatments and sealants. We can also provide special sealants and treatments for adults to prevent tooth decay from occurring. Preventing decay protects natural and developing tooth structure, providing a path to lifelong oral health. Fluoride treatments make teeth more resistant to acids released by plaque, and can reverse early tooth decay. Sealants create a barrier to protect back molars, which are particularly prone to cavities. With our range of treatments and care, your smile can be stronger and healthier than you ever imagined.
Protect Your Smile
Our friendly office staff works hard to provide convenient appointments to suit busy families. Please contact us online or call us at (208) 525-4780 today to schedule your appointment.