Today, you can choose from many types of teeth whitening, both over-the-counter and professional. In Idaho Falls, ID, Dr. Mark Tall provides professional, supervised teeth whitening treatments that can be performed either in his office, or in your home using a custom kit. Both options are designed to produce the fastest, safest, and most effective results. If you have questions about which whitening treatment is right for you, contact our helpful staff today.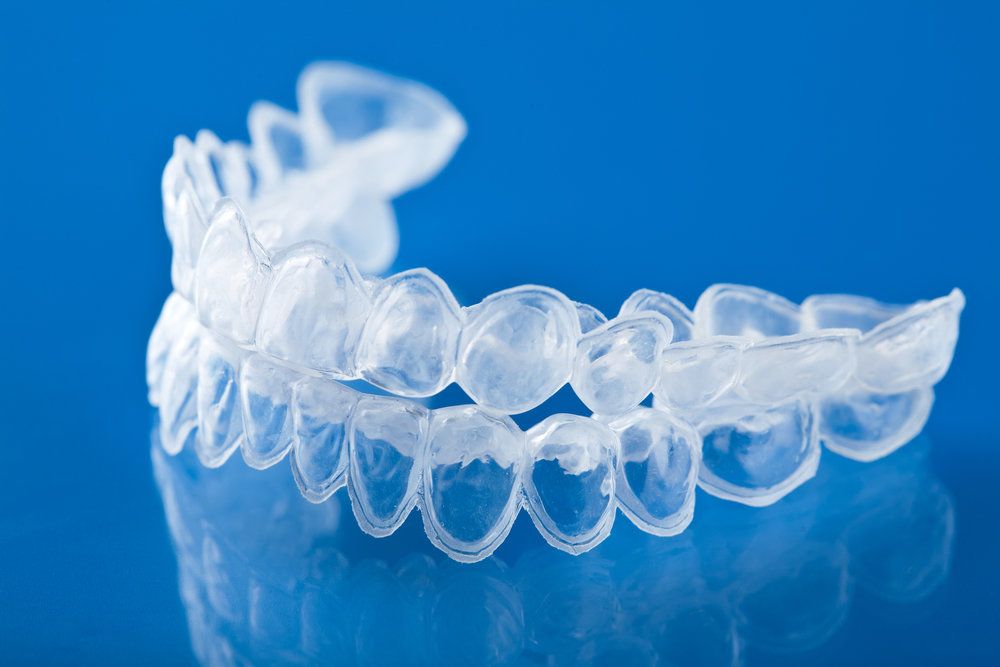 Over-the-counter Whitening Options
Commercially available types of whitening have exploded in popularity over the last several years. This is because they are largely affordable, available, and convenient. However, these options have many shortcomings:
Whitening toothpastes are one of the least expensive types of whitening, but also the least effective. Whitening toothpastes do not bleach your teeth. Instead, they whiten teeth using mild abrasion. Expect to lighten your teeth by up to one shade, at most.
Whitening rinses are also inexpensive, and claim to whiten your teeth with a small amount of peroxide. However, the product is only in contact with the teeth for a very short amount of time, and can be even less effective than whitening toothpastes.
Over-the-counter whitening strips consist of thin pieces of plastic that you press onto the fronts of your teeth. They are coated with peroxide-based materials, and worn for about 30 minutes per day for two weeks. They can provide better results that rinses or toothpastes, with results lasting about four months.
Kits containing whitening gel and a flexible tray are based on a concept similar to professional take-home kits. The gel is placed in the tray, which is worn either overnight or for a few hours at a time. Because the tray is one-size-fits-all, gel can easily come into contact with sensitive tissues of the mouth.
Professional Whitening
Professional teeth whitening costs more than commercial methods, but it provides more dramatic, long-lasting results, as well as other important advantages:
In-office whitening can whiten your teeth by several shades in about an hour.
The custom whitening trays Dr. Tall creates for at-home whitening (or for touch-ups after in-office whitening) fit precisely against your teeth. This distributes the gel more evenly on the teeth, and reduces the risk of whitening gel contacting the soft tissues of your mouth.
Depending on how closely you follow suggested guidelines for maintaining results, you can expect your smile to look dazzling for a year or longer.
When Dr. Tall supervises your teeth whitening, he is available to answer your questions and address any issues, such as tooth sensitivity, that might arise.
As opposed to taking chances with over-the-counter whitening methods, Dr. Tall will consult with you to develop a custom teeth-whitening plan to give you the results you desire.
If you are interested in a cosmetic procedure such as veneers, or require a restoration such as a dental crown, Dr. Tall can create a whitening plan that enhances the look of your teeth before crafting a restoration to match your bright white smile.
Learn More
We are a caring, friendly dental practice focused on achieving the best results for our patients through high-quality dental treatment. If you are interested in enhancing the appearance of your smile with professional teeth whitening performed by our qualified cosmetic dentist, please schedule an appointment with Dr. Tall today.