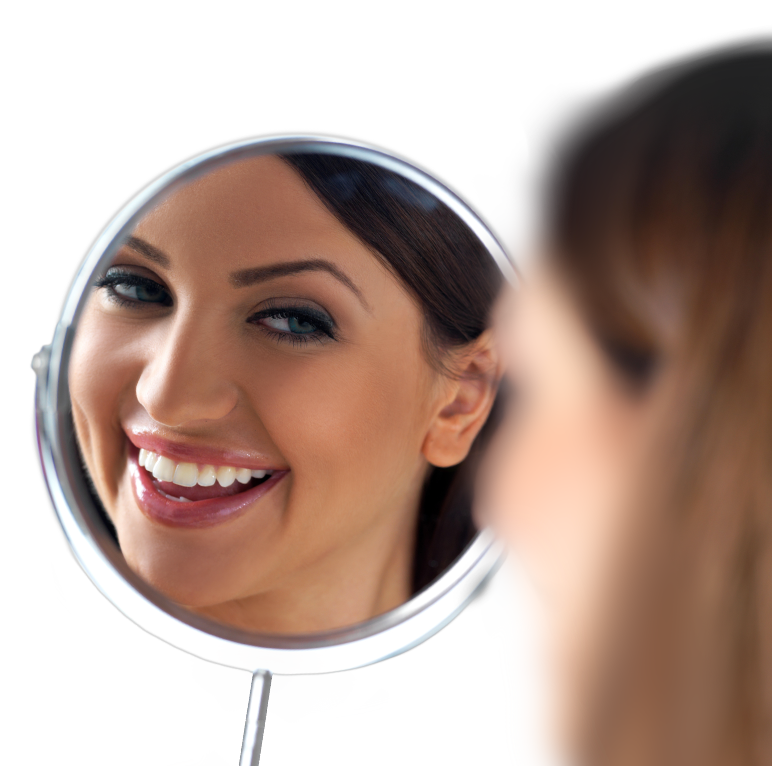 Smile Makeover
A crooked smile, damaged teeth, or overly prominent gums can make you feel self-conscious when you talk to friends or pose for pictures.
If you have various cosmetic issues you want to address, the Sandcreek Dental team can design a custom smile makeover that meets your needs.
Find out why so many patients at our Idaho Falls, ID, office choose this dental treatment...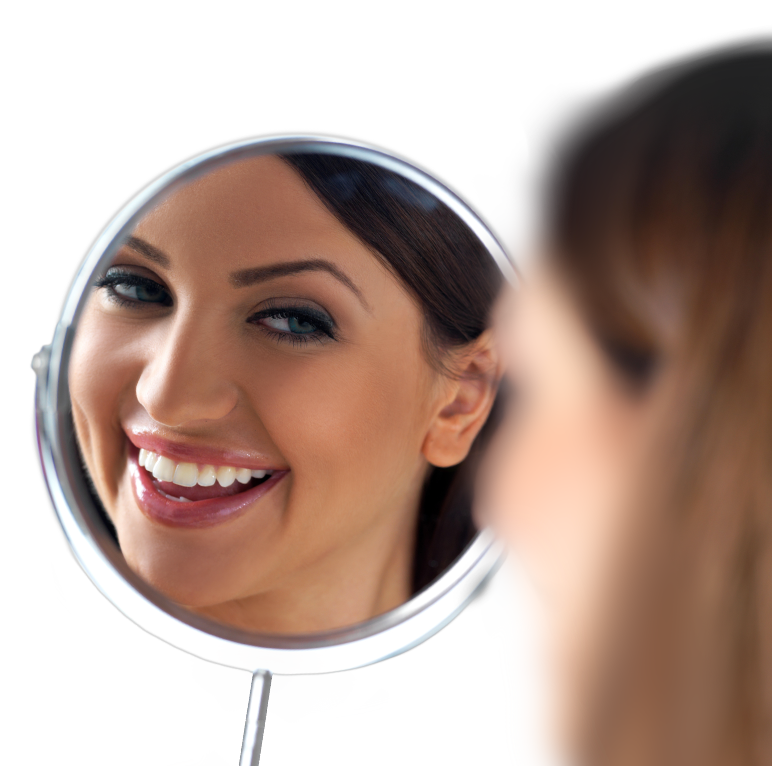 Idaho Falls Smile Makeovers
Achieve a Picture Perfect Smile
If cosmetic flaws and imperfections have tarnished your smile and left you embarrassed to show your teeth, you may be a good candidate for a smile makeover treatment at our cosmetic dental practice. For our patients from Ammon, Blackfoot, Rexburg, Shelley, and Idaho Falls, smile makeovers can greatly improve the appearance of the teeth and gums to give patients a beautiful smile that exudes confidence. Every smile makeover is customized by combining an array of dental treatments that best meet the unique cosmetic needs of each of Dr. Tall's patients. By combining dental procedures, Dr. Tall achieves stunning results that truly create a brand new smile.
A Healthy Smile
Can Have a Big Impact
99.7% of people say a smile is a social asset.
74% of people believe a bad smile hurts careers.
Candidates for Smile Makeovers
When patients come to our practice looking to improve the appearance of the smile, Dr. Tall will examine the teeth and gums to recommend the best form of treatment. While many patients can achieve the aesthetic results they desire with one form of cosmetic dentistry treatment or another, some patients require a combination of treatments. These patients are good candidates for smile makeover treatment. Because every smile makeover is tailored towards the needs of each patient, a smile makeover is a safe and effective treatment option for any patient who suffers from any combination of the following cosmetic imperfections:
Discolored or stained teeth
Chipped, cracked, or fractured teeth
Missing teeth
Crooked, misaligned, or poorly spaced teeth
Misshapen or poorly sized teeth
Disproportionate or uneven gum line
Smile Makeover Procedures
The goal of smile makeover treatment is to effectively correct any aesthetic flaws in order to create a more attractive smile. There are many treatment options available to address the imperfections listed above so each smile makeover will be unique. Some of the procedures that may be included in a smile makeover treatment include:
Teeth whitening: Teeth whitening can remove surface stains and greatly improve the color of the teeth.
Porcelain veneers or Lumineers: These restorations can conceal cosmetic flaws, improve tooth color, or address spacing problems.
Porcelain crowns: Porcelain crowns allow Dr. Tall to restore damaged or cosmetically flawed teeth or replace missing teeth.
Orthodontics: Orthodontics such as braces and retainers can straighten the teeth and correct alignment and spacing problems.
Gum Contouring: Gum contouring can address cosmetic flaws of the gums that may be negatively effecting the smile. This often includes removing excessive gum tissue to create a more even and symmetrical gum line.
While these procedures are commonly performed to correct cosmetic flaws, Dr. Tall will include any other dental treatment (including restorative dentistry procedures) that he believes will benefit the patient and produce the desired results of a smile makeover.
Benefits
Smile makeover treatment makes significant improvements to the teeth to give patients a smile that is straight, white, even, and attractive. By removing cosmetic flaws and creating this idealistic smile, Dr. Tall gives patients a greater sense of confidence and renewed self-esteem. While the aim of a smile makeover is to improve the aesthetics of the teeth and gums, most patients who undergo smile makeover treatment also benefit from oral health improvements. Many dental problems that produce cosmetic imperfections, such as tooth loss and misalignment, also put the teeth at risk for serious oral health problems. Therefore, by addressing these cosmetic flaws, Dr. Tall also improves a patient's oral health and reduces the chances of dental problems in the future.