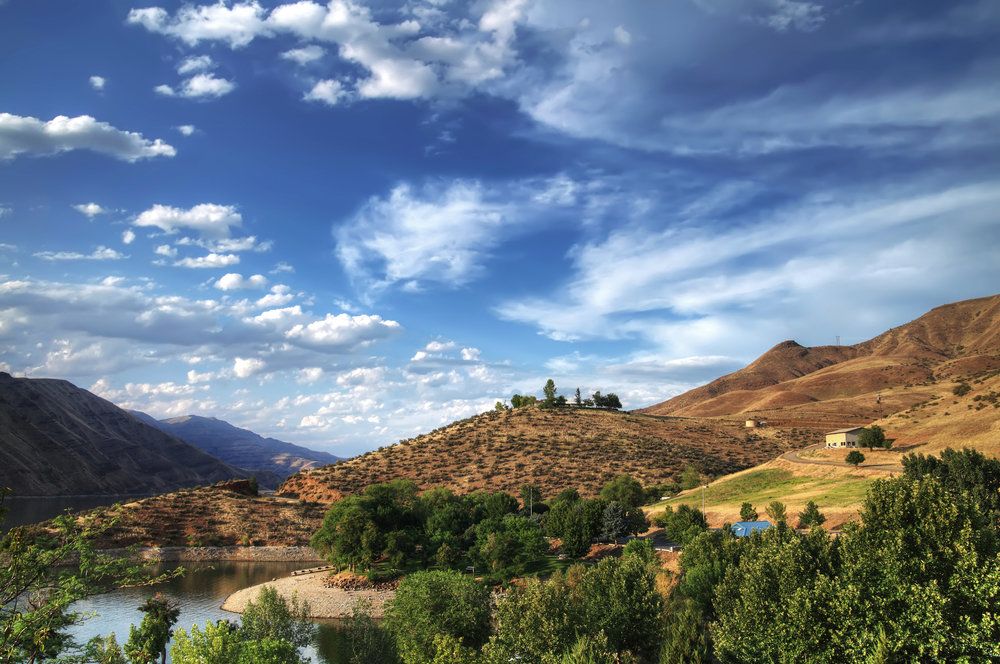 A Dentist Proudly Serving Shelley
We believe our neighbors in Shelley, ID, deserve world-class dental care.
Fortunately, our state-of-the-art dental office is located just 15 minutes away in Idaho Falls, ID.
Here's why families in Shelley, ID, choose Dr. Mark Tall as their dentist...
Benefits of Traveling to Idaho Falls
for Your Dental Care
If you live in Shelley, ID, you can reach our practice by driving just 15 minutes up US-91.
Sandcreek Dental
is a popular destination for patients from neighboring communities because we offer:
Comprehensive Dentistry
Our Idaho Falls dentist offers several dental treatments designed to maintain your oral health, prevent dental problems, rehabilitate oral tissue, and restore the aesthetics of your smile. We provide a wide range of dental services in one convenient location. From routine dental exams to advanced cosmetic dentistry procedures, our patients can get the care they need in a single office.
Comfortable Care
Whether you are here for a routine dental exam or complex oral surgery, your comfort is our top priority. From the moment you walk into our office, our friendly staff will make you feel welcome by signing you in and offering you a refreshing beverage. To keep you relaxed during your appointment, we also offer blankets, Pandora radio, and sedation dentistry.
Stunning Results
At our practice, our results speak for themselves. Dr. Tall is a Case University graduate who has been practicing dentistry for over 20 years. During that time, he has refined his techniques and used advanced technology to provide the best dental care available. Our before and after gallery is full of life-changing transformations, and our dental office has earned over 400 5-star reviews on Google alone.
Dr. Tall's Work
Can Help You Reach Your Goals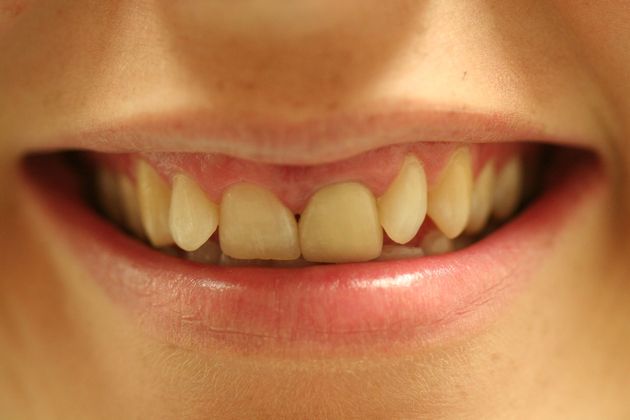 Today was my second visit to this dentist office and each time I am impressed with the friendliness of all the staff and how they are striving to serve their patients. The office feeling is like a family reunion! Would highly recommend
View On Google
Sandcreek Dental does a great job of getting people in right away...I love there staff and that they laugh with you. They are a fun team
View On Google
How to Become a Patient
of Our Dental Office
Our office is a quick and easy drive for patients visiting from Shelley, Idaho.