Communities We Serve: Shelley
Dental Care for Shelley
Sandcreek Dental is a cosmetic dental practice that caters to a complete range of dental care needs. From maintaining oral health in order to prevent dental problems, to rehabilitating oral tissue, and finally to restoring the aesthetics of the smile, we strive to provide our patients with a wide array of quality dental treatments in one convenient location. Thanks to the easy access to our practice from surrounding areas, we are able to extend these services to a great number of patients. We are happy to include among the communities we serve Shelley, Idaho Falls, Ammon, Blackfoot, and Rexburg.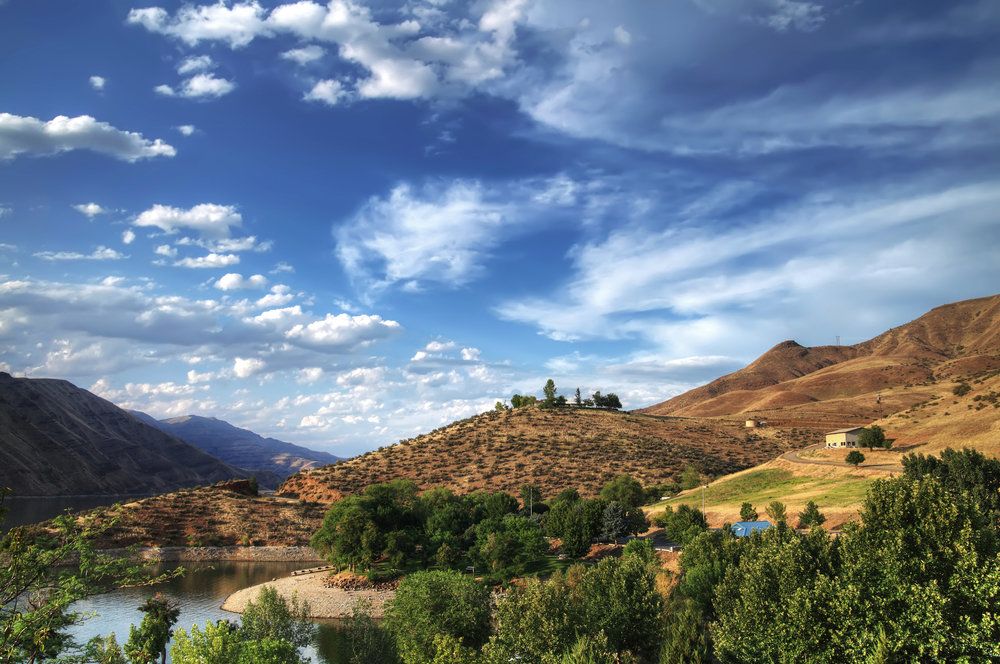 Communities We Serve: Shelley
Sandcreek Dental is located at 2460 E 25th St., Idaho Falls, ID 83404, making it a quick and easy drive for those of our patients who come to us from the community of Shelley. In a drive that should take just under 20 minutes, Shelley patients can arrive at our practice by taking the US 91 to the S Yellowstone Highway. From the S Yellowstone Highway patients can continue onto W Sunnyside Rd. Patients will then turn onto S 25th E and then can arrive at our practice by making a final turn onto E 25th St. Patients who have any questions regarding the location of Sandcreek Dental can reach our staff by calling 208-243-8415. We also highly recommend the use of a map service or GPS device if patients are looking for more specific driving directions or for those coming from one of the many other communities we serve.
Dental Services
For our patients from Shelley, as well as those from the other communities we serve, Dr. Tall and his staff offer a number of dental services that help patients maintain oral health, repair damaged teeth or gums, and enhance the smile. We provide a full range of general dentistry treatments that monitor a patient's oral health and aid in the prevention of advanced dental problems. Our general dentistry services are complemented by restorative dentistry treatments that repair damage to the teeth and gums so that their strength and function can be restored as well as our cosmetic dentistry treatments which address visual blemishes and imperfections. Some of the restorative and cosmetic procedures that are offered at our practice include:
Porcelain crowns
Porcelain veneers and Lumineers
Dental implants
Dental bridges
Dentures
Braces
Teeth whitening
Gingival Contouring
Patient Comfort
Whether our patients come to us for a routine dental exam and cleaning or for a more complex restorative or cosmetic treatment, we make it our top priority to ensure their comfort while they are in our care. Our friendly staff makes our patients feel welcome the moment they walk in the door and we continue to nurture a feeling of well-being for our patients by offering amenities such as juice, water, blankets, and Pandora radio. For those patients who have high levels of anxiety regarding dental care we do offer sedation dentistry as well in order to allow a patient to completely relax while treatment is administered.
Learn More about Sandcreek Dental
Dr. Mark Tall and his staff strive to provide excellent dental care in a comfortable and family-like setting. If you have any questions about the services we provide, we invite you to learn more about Sandcreek Dental. Contact us at your earliest convenience to speak with one of our friendly staff or to schedule an appointment with Dr. Tall. We look forward to meeting you!