Communities We Serve: Rexburg
Dental Solutions for Rexburg Patients
With the many achievements in dental technology and the wide range of dental treatments that are now available, it can be difficult to find a practice that has kept up with the latest dental advances. At our cosmetic dental practice, we have done just that. With the aid of years of experience, continuing training and education, and advanced dental technology, Dr. Tall and his staff are able to offer dental solutions to address and correct a full range of dental complications. Because Sandcreek Dental is centrally located and easily accessible from all directions, we are able to extend these services to patients from the many communities we serve: Rexburg, Idaho Falls, Ammon, Blackfoot, and Shelley.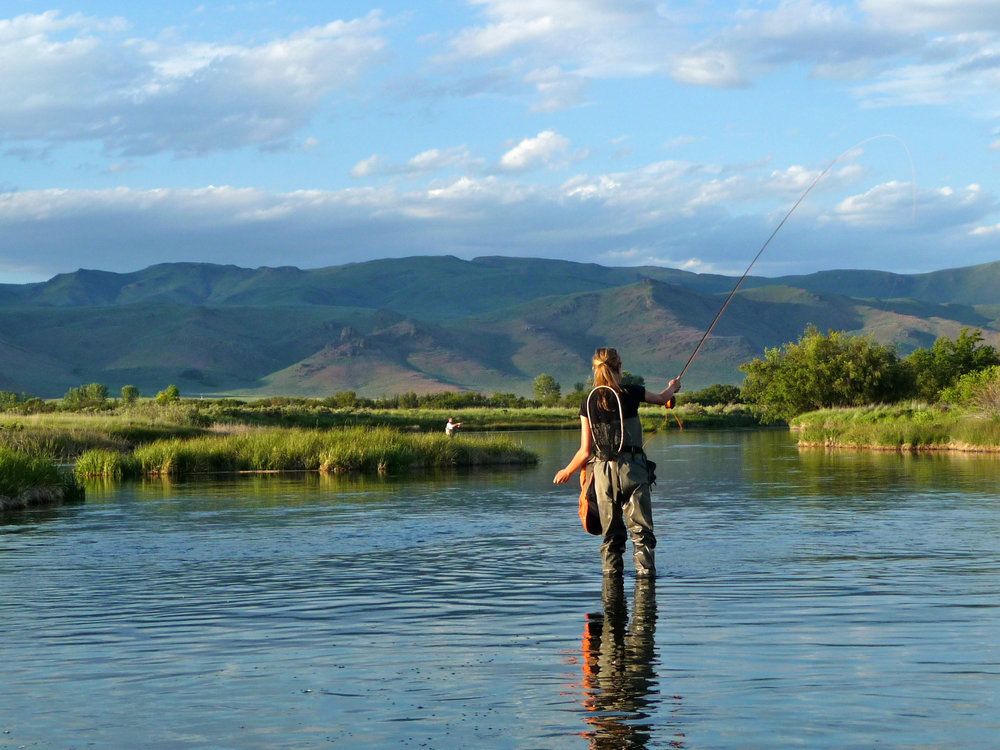 Communities We Serve: Rexburg
At Sandcreek Dental, we are proud to include Rexburg among the many communities we serve. Patients can come to us from Rexburg knowing that whatever their dental needs may be, they will be met by Dr. Tall and his staff. Because we have a wide range of services available, including general dentistry, restorative dentistry, and cosmetic dentistry treatments, we are prepared to provide our patients with a full range of dental solutions. Below are some of the dental necessities and corrective solutions that are available to our patients:
Preventative care and routine maintenance: Our general dentistry services allow us to meet the most basic dental needs of our patients, maintaining a strong foundation of good oral health. This is achieved through regular dental exams and cleanings.
Periodontal care: Just as the teeth need to be regularly maintained, so do the gums. We offer periodontal care that utilizes sonic vibrations to effectively remove tartar buildup from around the gum line.
Restoration of damaged teeth: When the teeth have been damaged, our restorative treatments allow us to repair the tooth and prevent further oral health problems. Depending on how extensive the damage is, we may suggest tooth-colored fillings, inlays and onlays, or a dental crown.
Replacement of lost teeth: Tooth loss can compromise the structure of the jaw and put the entire mouth at risk for more complicated dental problems. We offer a wide range of dental restorations to replace lost teeth. Dental solutions for missing teeth include dental bridges and crowns, dentures, and dental implants.
Aesthetic enhancement: The appearance of the smile is very important to our patients. The cosmetic treatments we provide can whiten teeth, create an even gum line, and address cosmetic blemishes such as chips, cracks, and gaps.
Arriving From Rexburg
The central location of Sandcreek Dental and easy access to many of the main roads and highways surrounding Idaho Falls make for an easy commute for our patients from Rexburg. The general directions for arriving at our practice from Rexburg are as follows: Patients should take 20 west and then exit at 15 th E. Once on 15th E patients will continue to E Lincoln Rd. From E Lincoln Rd. patients will take N 25th and finally turn onto E 25th St. where our practice can be found at 2460 E 25th St., Idaho Falls, ID 83404. The typical drive for our Rexburg patients should take just over thirty minutes. More detailed driving directions can be obtained from a map service or GPS device.
Have your Dental Needs Met at Sandcreek Dental
We want the communities we serve to know that they can count on a full range of the highest quality dental solutions at Sandcreek Dental. Whether you are in need of basic dental services or are looking to improve the health or appearance of your teeth, we have the dental treatments that can give you your dream smile. Contact us today to learn more.